Empower surgeons and providers to improve patient outcomes, enhance operational efficiency, and increase profitability with data-driven surgery using AI, automation, and analytics.
Increase Profitability
Reduce total cost of care

Enhance service line excellence and marketability

Optimize volume and value-based procedure payments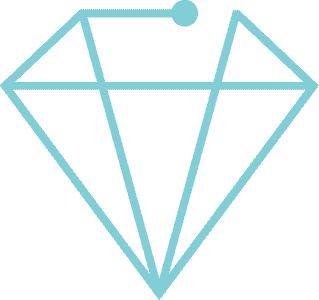 Improve Patient Outcomes
Support surgical decisions for precision medicine

Increase patient satisfaction and safety 

Enhance surgical technique and pathways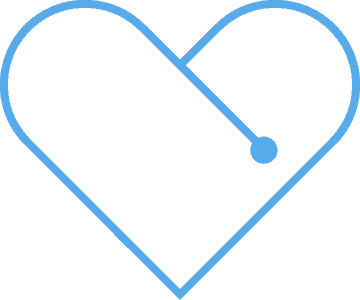 Enhance Operational Efficiency
Increase throughput and reduce case delays
Improve operating room utilization
Enhance team dynamics and staff training

ABOUT US
Data-Driven Surgery Reduces Unwarranted Variation
Caresyntax is the only vendor-neutral, enterprise-scale surgical data platform you need to make surgery smarter, safer, and more profitable. We offer software, data, and professional services solutions across the entire surgical continuum.

Worldwide, Caresyntax has been deployed in 2,800 ORs, supports more than 32,000 surgical teams, and improves care for more than 3 million patients per year.
Optimize Surgery
with Caresyntax
Learn more about how Caresyntax enables financial, clinical, and operational optimization to make surgery profitable, keep patients safe, and improve operating efficiency and throughput.
We enable hospitals, ambulatory surgery centers and other care delivery organizations to make surgeries and interventional procedures more profitable, efficient, and safe.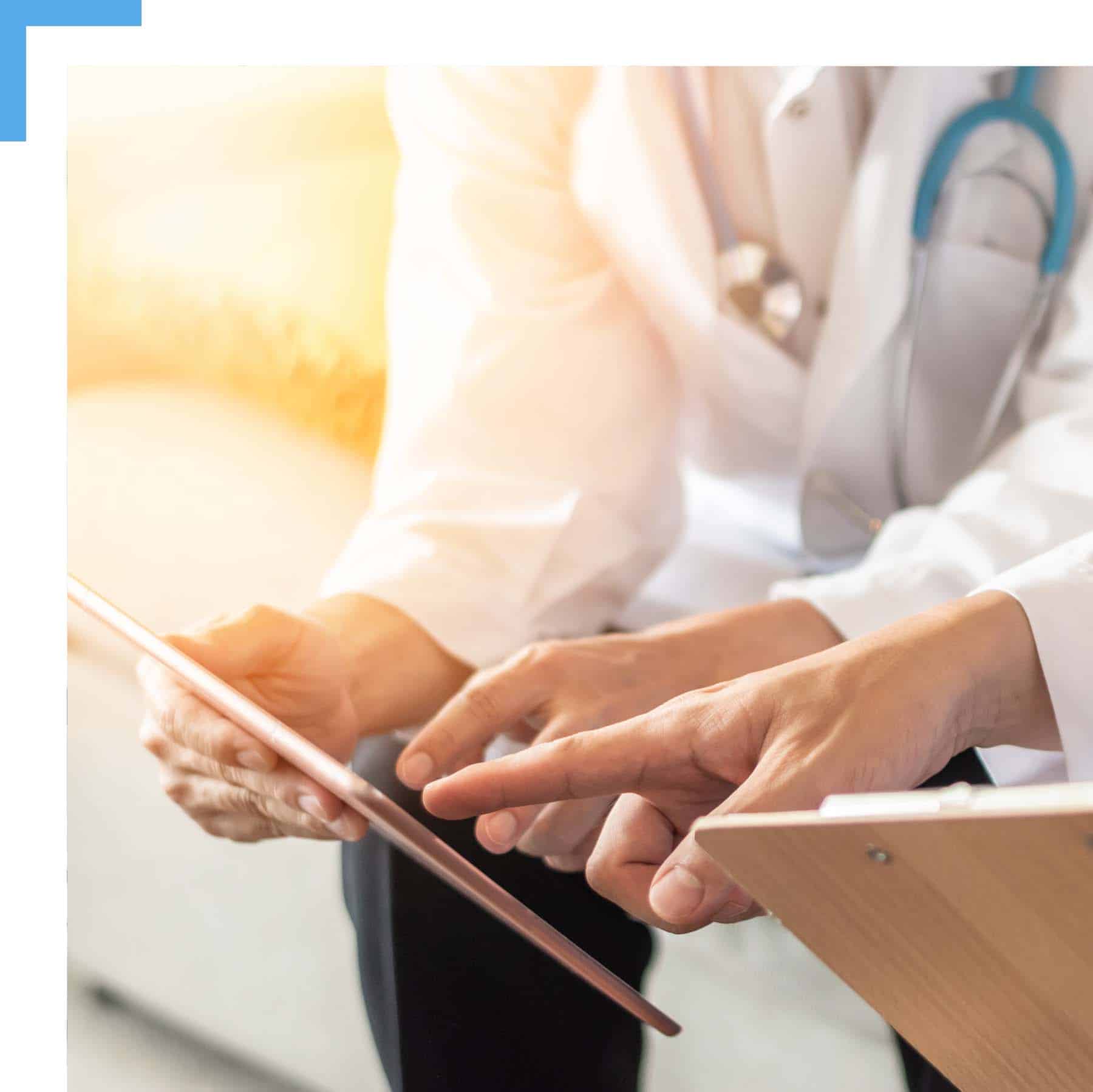 Surgeons use our data, workflow and decision support tools to enhance patient care and improve their practice.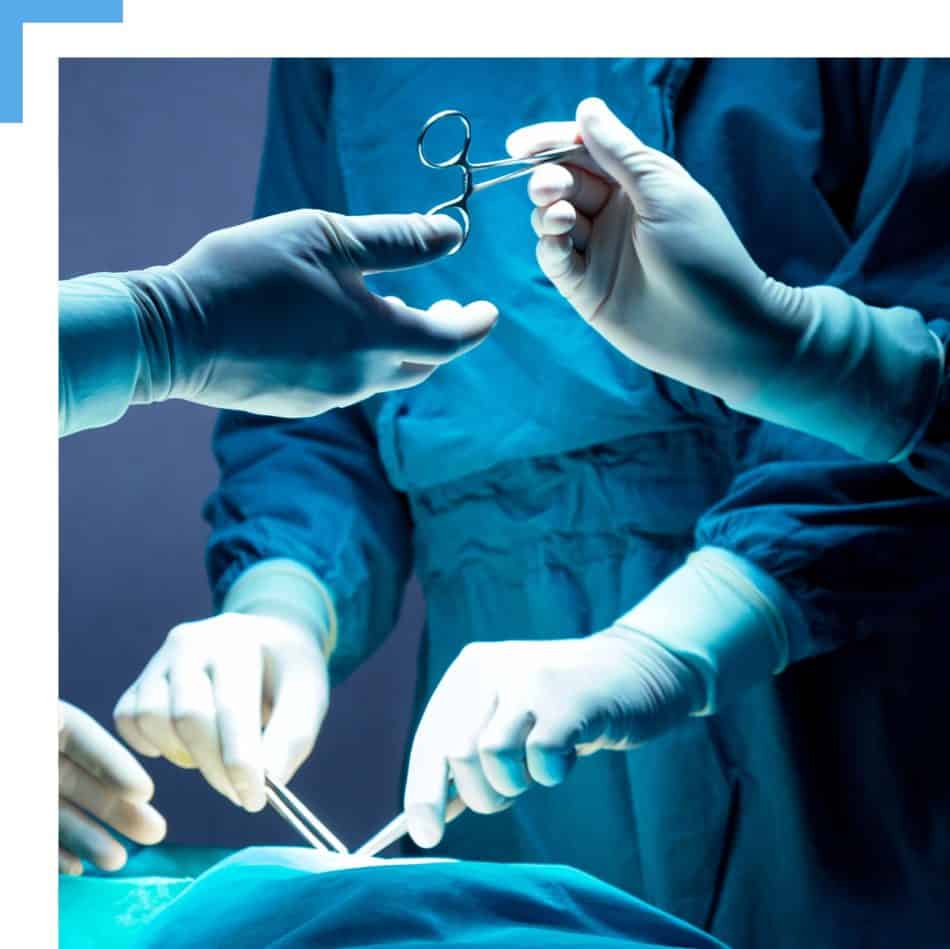 Our quantitative data enhances risk management and supports value-based surgical care, based on detailed understanding of real-world surgical performance at each site of care.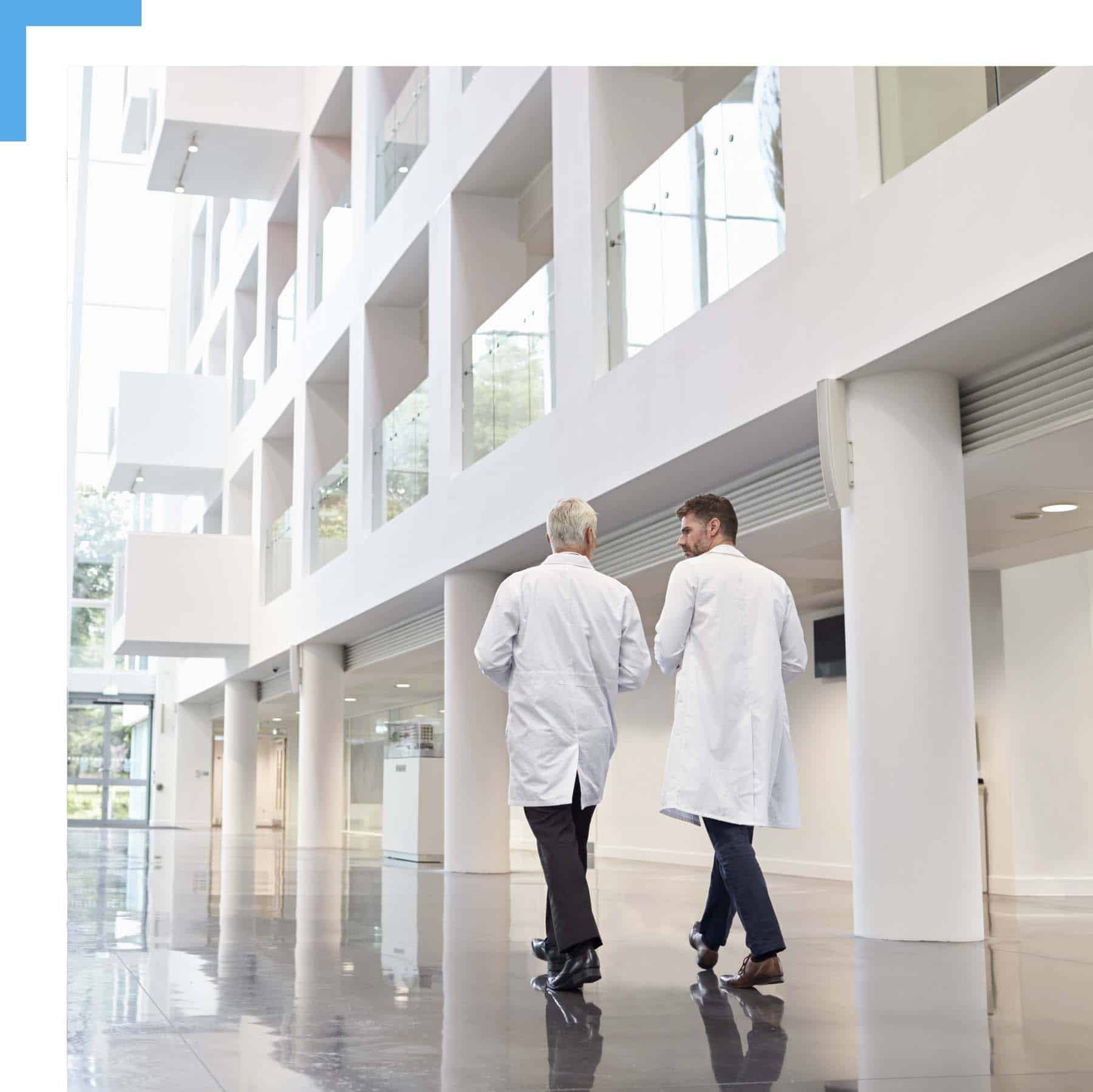 We Deliver Great Results — Consistently
Find out what our clients are saying, and how we've helped them succeed.
Want to learn more about Caresyntax and how its capabilities can work for you?