Vendor-Neutral Enterprise Surgery Platform
Reducing unwarranted surgical variation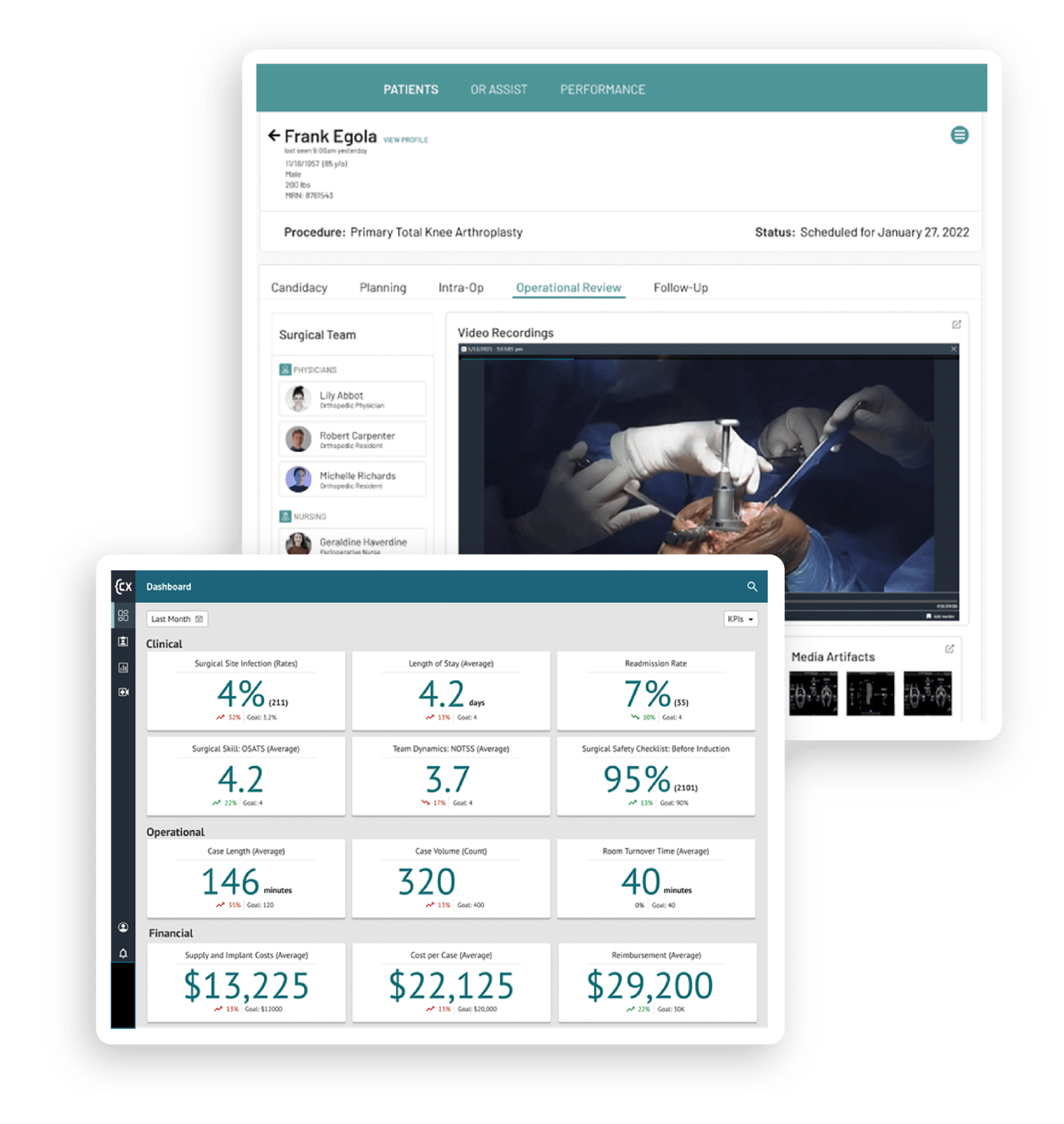 THE CARESYNTAX PROMISE
Surgery is in an Era of Innovation — With Data, Decision Support, and Workflow as its Foundation
Our vendor-neutral enterprise-scale data-driven surgery platform allows you to make surgery smarter by reducing unnecessary variation and allowing the care teams to focus on patient and case specific variation. We enable our customers to realize transformational improvements in their clinical, operational, and financial outcomes.
Reduced Surgical Variability = Smarter, Safer, and More Profitable Surgery
The data-driven insights and enhanced workflow gained from Caresyntax will benefit every stakeholder.


Surgeons can benchmark and improve care.
Our program complements structured EHR data with unstructured rich surgical video and image data to aid in surgical decision making. 


Administrators can maximize profitability.
We harness advanced technology to enable innovative payer contracts – increasing volume and reimbursement and supporting value-based care delivery.


OR Staff can improve operational efficiency and team dynamics.
We support data-driven workflows across the surgical care continuum for the entire surgical team, from pre-op to intra-op and post-op by leveraging video and big data.


Quality & Risk Managers can advance patient safety and satisfaction.
Our vendor-neutral platform enables surgical quality improvement and proactive risk management.
Integrate data with the High-Fidelity Surgical Record™ across the preoperative, intraoperative and postoperative continuum including electronic health records, hospital information systems, supply/implant data, device data, imaging and rich surgical video across all software and device vendors, with anonymization and privacy controls - to gain unparalleled insights into patient outcomes, operational efficiency and profitability.
Eliminate unnecessary variation in surgical care and support decision making with Surgical Variability Analytics™ across a full-range of clinical, operational, and financial metrics across all types of surgical and interventional procedures. Our solution allows detailed cohort level analysis and provides new insights into surgical technique, surgical decision making, and surgical team dynamics with video and big data.
Optimize your surgical workflow with Personalized Surgical Playbook™ by codifying your own best practices, nudges, and objective performance indicators with evidence-based workflows, and enable remote experts to offer telepresence support in the operating room. We enable care teams to continuously improve their practice - to reduce the total cost of care, increase case volume, and negotiate higher reimbursement.
Boost your surgery program with expertise from seasoned clinical and operational efficiency experts. Our professional services team assists providers and surgeons in optimizing their surgery program using the Surgery Continuous Improvement Process™ - to aid overworked staff in implementing lasting change in a safe learning environment. Caresyntax is a Patient Safety Organization as designated by the US Federal Institution - AHRQ.
Support for All Procedures
Surgeries in the pelvic, abdominal, and thoracic anatomies are increasingly moving to minimally invasive modalities with laparoscopy and robotics. This allows easy capture of surgical video, imaging, and data for post-operative analytics, intraoperative decision support, and pre-operative case planning.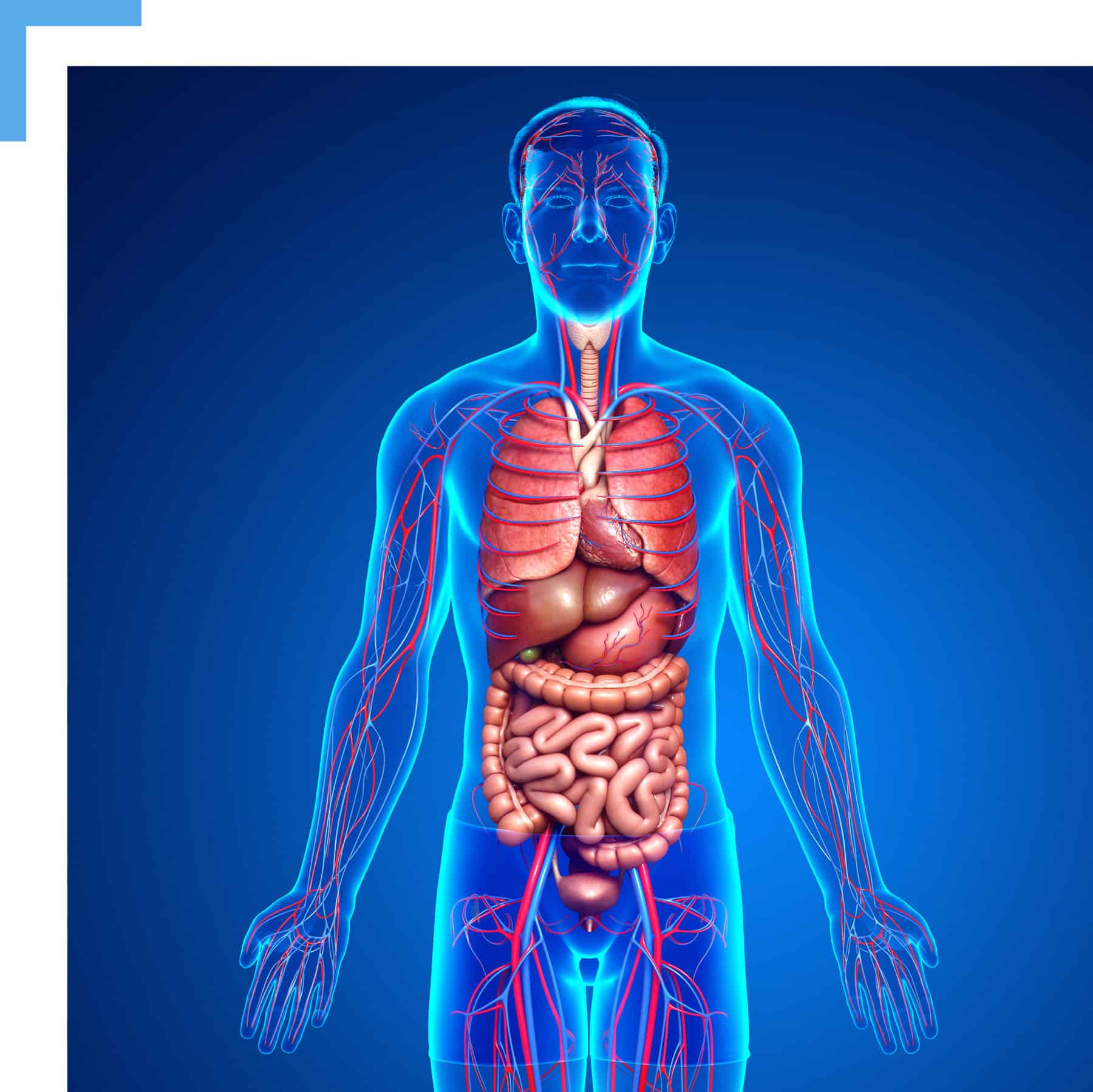 Navigation and guidance devices in joint replacement and spine surgeries as well as arthroscopy cameras for joint arthroscopies generate a wealth of new data. Combined with exoscope and room camera video, imaging data create a unique High-Fidelity Surgical Record that can be used to increase efficiency and reduce variability.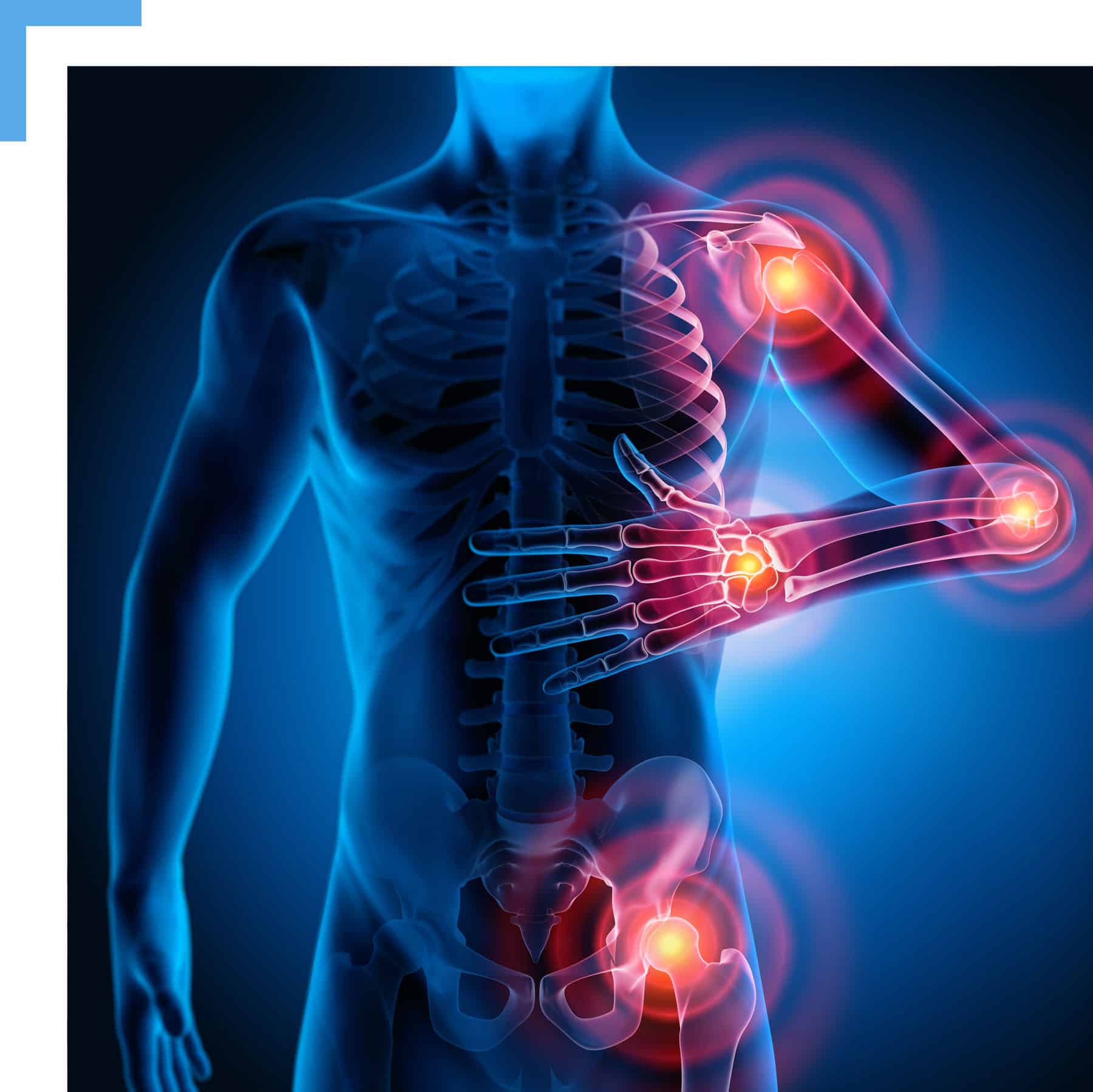 Preoperative imaging with MDCT, intraoperative fluoroscopy, and echocardiography videos with patient demographics and outcomes information can be used to create High-Fidelity Surgical Records for minimally invasive cardiovascular interventions to improve outcomes and efficiency.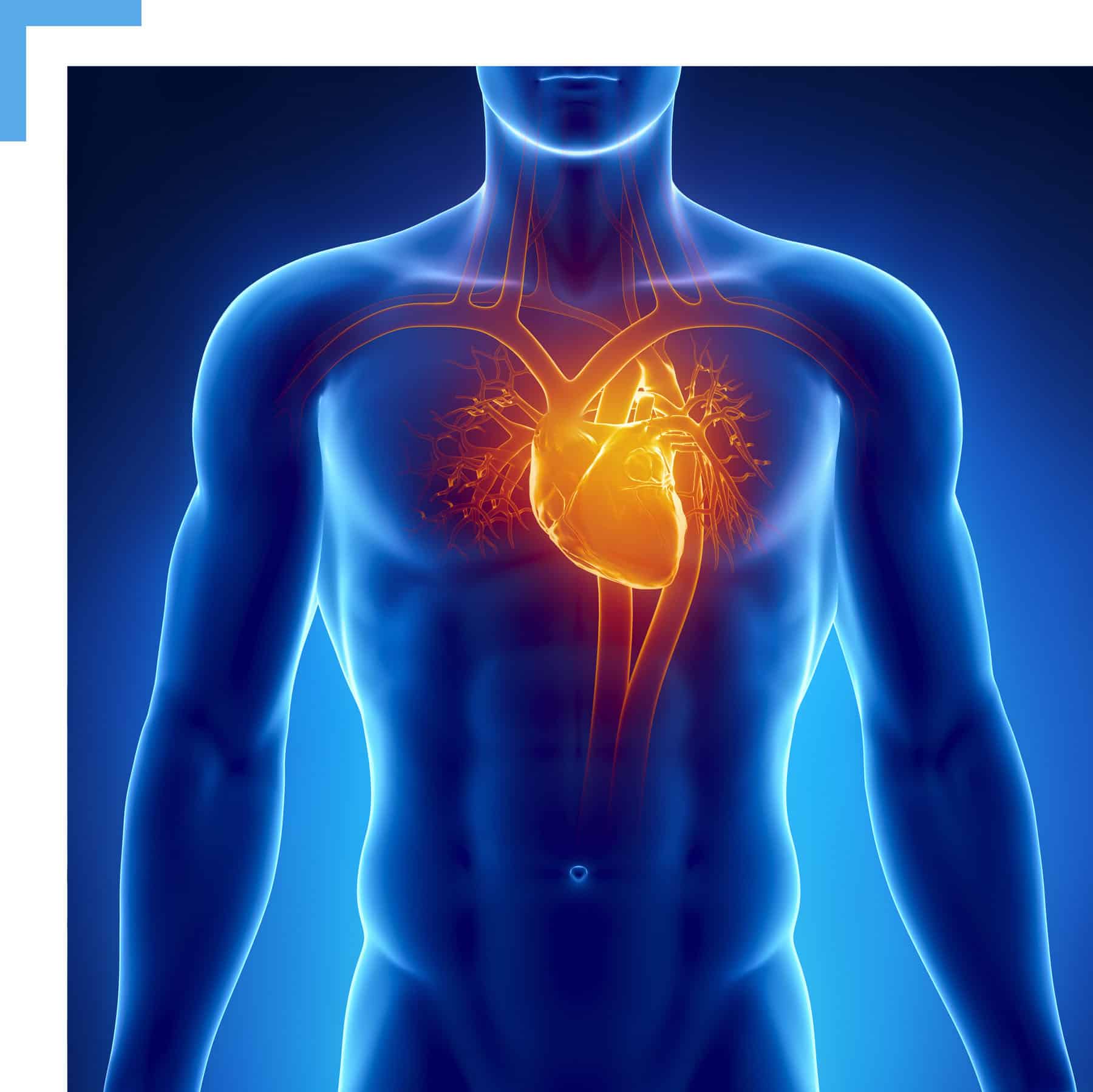 As surgeries continue to become more data-driven with preoperative imaging, real-time guidance and postoperative analytics, personalized surgical playbooks, variability analytics and high-fidelity surgical records help improve outcomes and efficiency.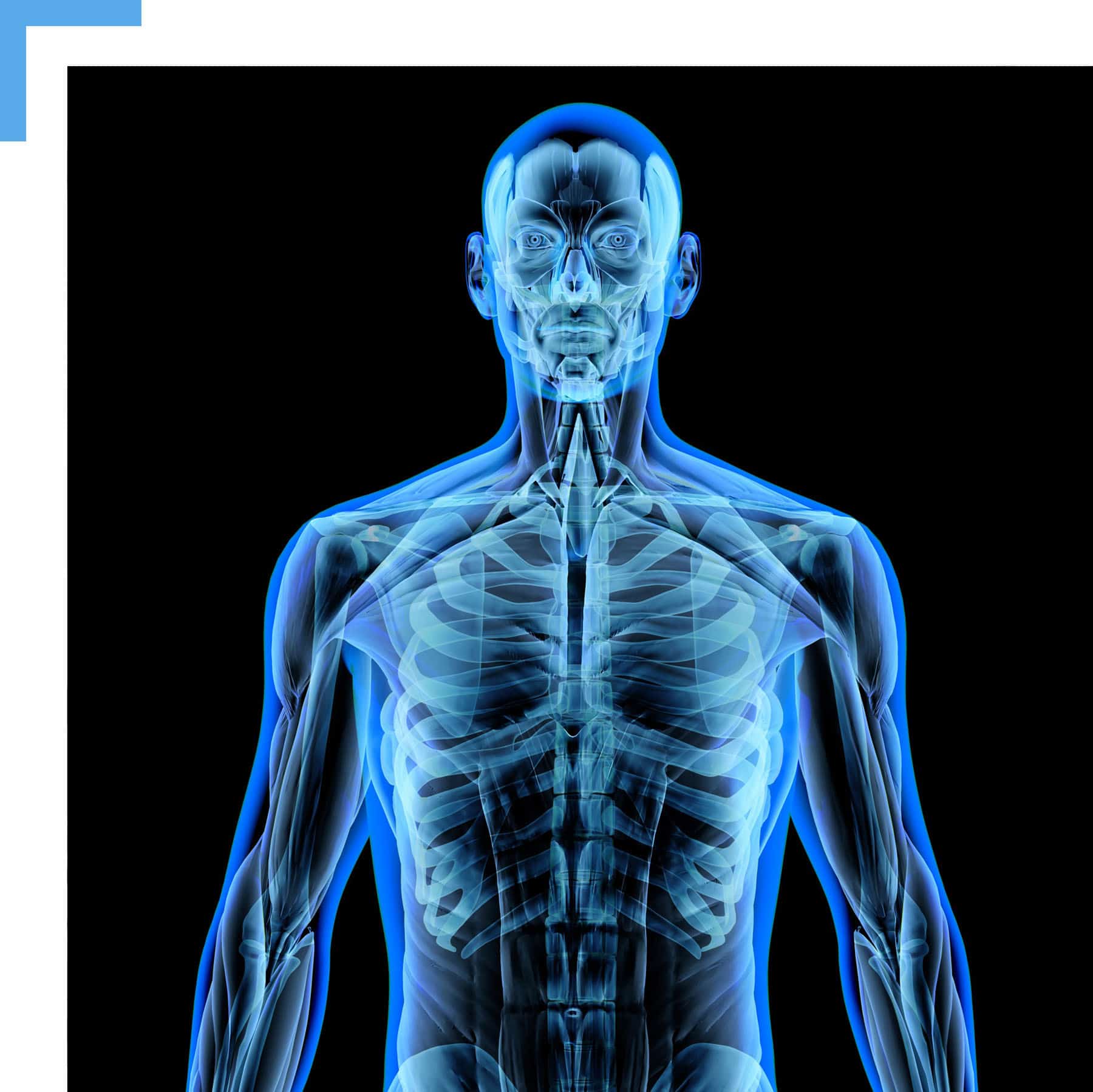 We promise you transformation. That's a bold claim. Find out what our clients are saying about how we've helped them succeed.
One of the biggest challenges for hospitals is getting highly granular and useful data from the operating rooms to drive clinical improvements. Innovative tools like those developed by Caresyntax that help address all of these areas are critical for meeting the clinical, regulatory, and financial demands that are occurring in this space.

Dr. John Cromwell

University of Iowa
From my perspective, having worked with CX-INSIGHT, our EHR and analysts at our facility, CX-INSIGHT forms the backbone of our analytics and provides a very consistent process...It represents a relatively low ongoing cost, with a very high ROI.

Dr. Robert Mesrobian

Inova Fairfax Medical Campus
Hospitals benefit by incorporating video-based assessment for surgeon performance.

Dr. Philippe Liverneaux

University of Strasbourg
Surgeons with the greatest skill, experience significantly less postoperative complications.

Dr. John Birkmeyer
Through collaboration with OR leadership, surgeons, and Caresyntax, we were able to compress the surgical schedule, relax the crunch of after hours cases, and reduce case turnover times.

Chief of Surgery
Let's Continue the Conversation!
Want to learn more about Caresyntax and how its capabilities can work for you?