Better Data for High-Performance Networks, Centers of Excellence
All stakeholders want to use the best available data to design and manage high-performance networks. Caresyntax turns unstructured surgery data - including, but not limited to video - into structured data that can be analyzed for its impact on outcomes.
Combine your claims data with Caresyntax's proprietary intraoperative surgical data for novel analysis and insights

Caresyntax skill assessment as a service (SkaaS) data can discover surgeons to be included in high performance networks who can easily be overlooked with traditional claims data analysis

It is important for Centers of Excellence to be able to demonstrate their superior performance with data. Caresyntax makes surgical performance assessment more data-driven and granular and can help Centers of Excellence do just that.

Caresyntax offers an innovation consolidation platform that surgeons find highly valuable to learn and improve with personalized, lightweight technology. Surgeons, patients and providers all benefit.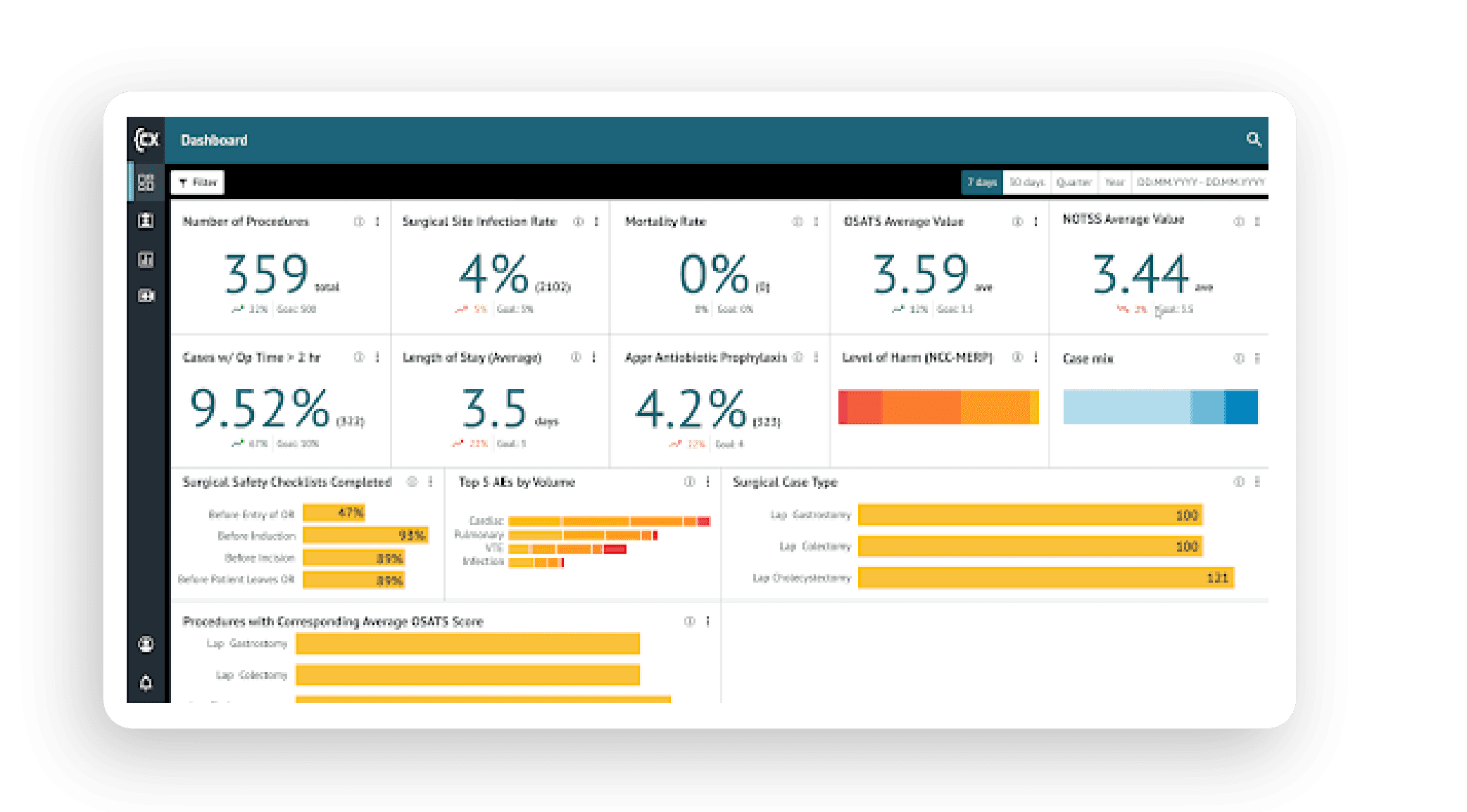 Facilitating Value-Based Care, Risk Management
Providers with higher exposure to value-based contracts were often better positioned to weather the pandemic than providers who were solely dependent on fee for service revenue streams. Also, payors have reported that value-based care models have produced higher patient satisfaction levels compared to traditional models and have reduced healthcare costs. Caresyntax not only offers technology and data, but also brings together partners to facilitate value-based care contracting.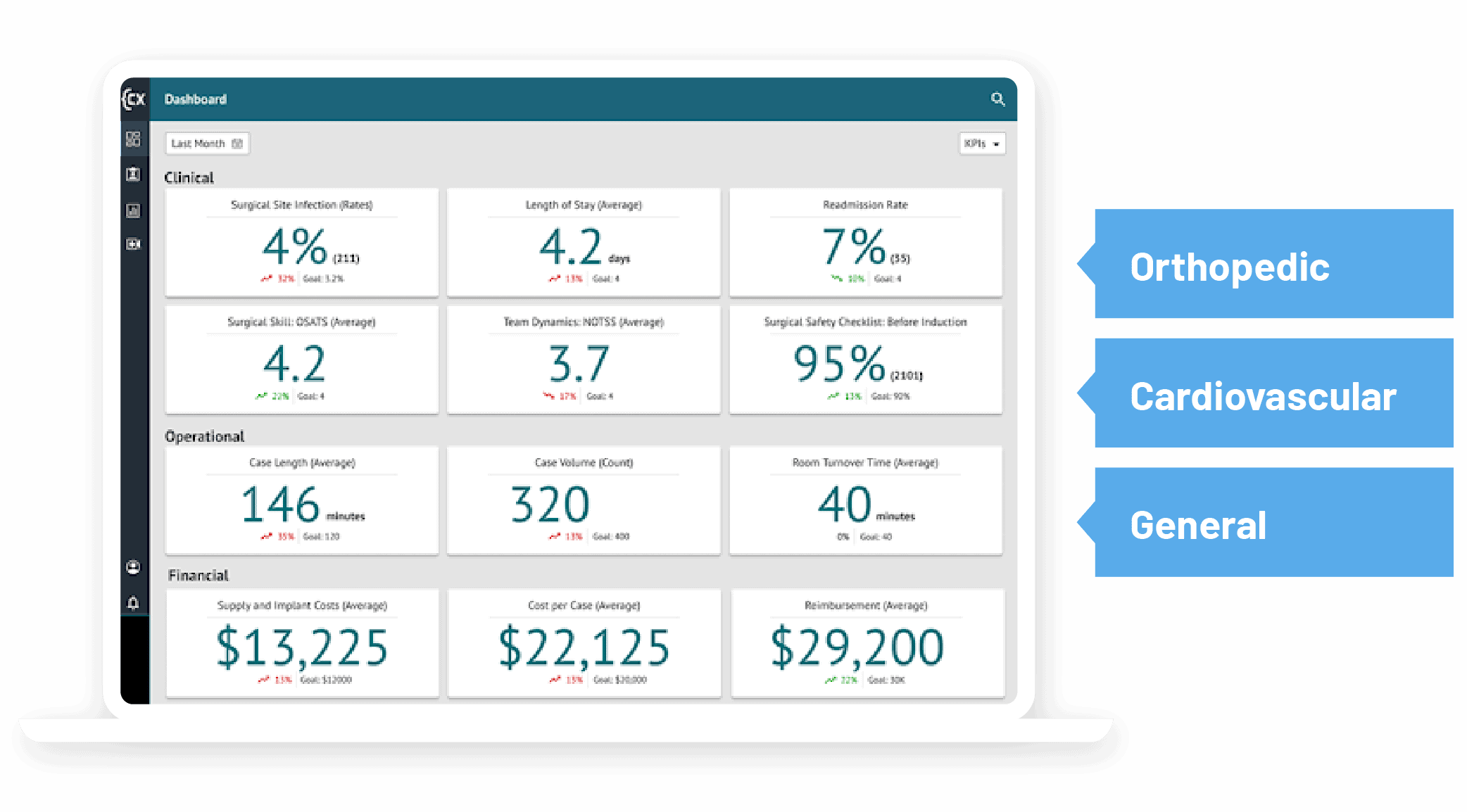 Let's Continue the Conversation!
Want to learn more about Caresyntax and how its capabilities can work for you?