CARESYNTAX FOR PRACTICE SURGEONS
Enhance Your Surgical Practice
How do you grow your case volume and train constantly changing OR staff on your approach. Caresyntax can help you quantify your data-driven approach for patient education and referring physician outreach.
Gain market share with your data-driven surgery approach.
Easily pull together the right information about your practice to create data-driven outreach to referring physicians

Create compelling patient education material using Video and Big Data highlighting your commitment to high quality patient care

Easily schedule cases either during your Block time or any Out of Block time that is available to accommodate your growing elective practice

Perform post-operative analytics on your cases, investigate patient satisfaction, outcomes, and continue to hone your craft in data-driven surgery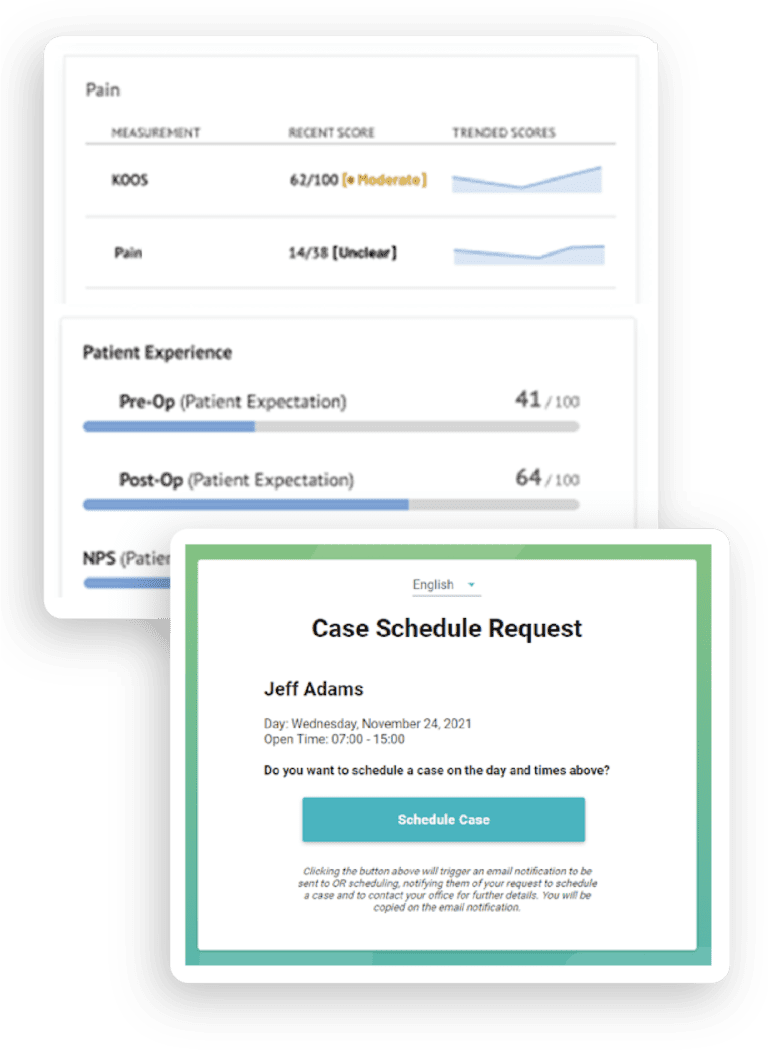 Improve Case Planning and Preparation
Time is money. Getting all the data you need to prepare for your cases, schedule them and plan the right surgical approach efficiently could let you perform additional cases. Caresyntax makes this easy by pulling in data from various sources – provide insights.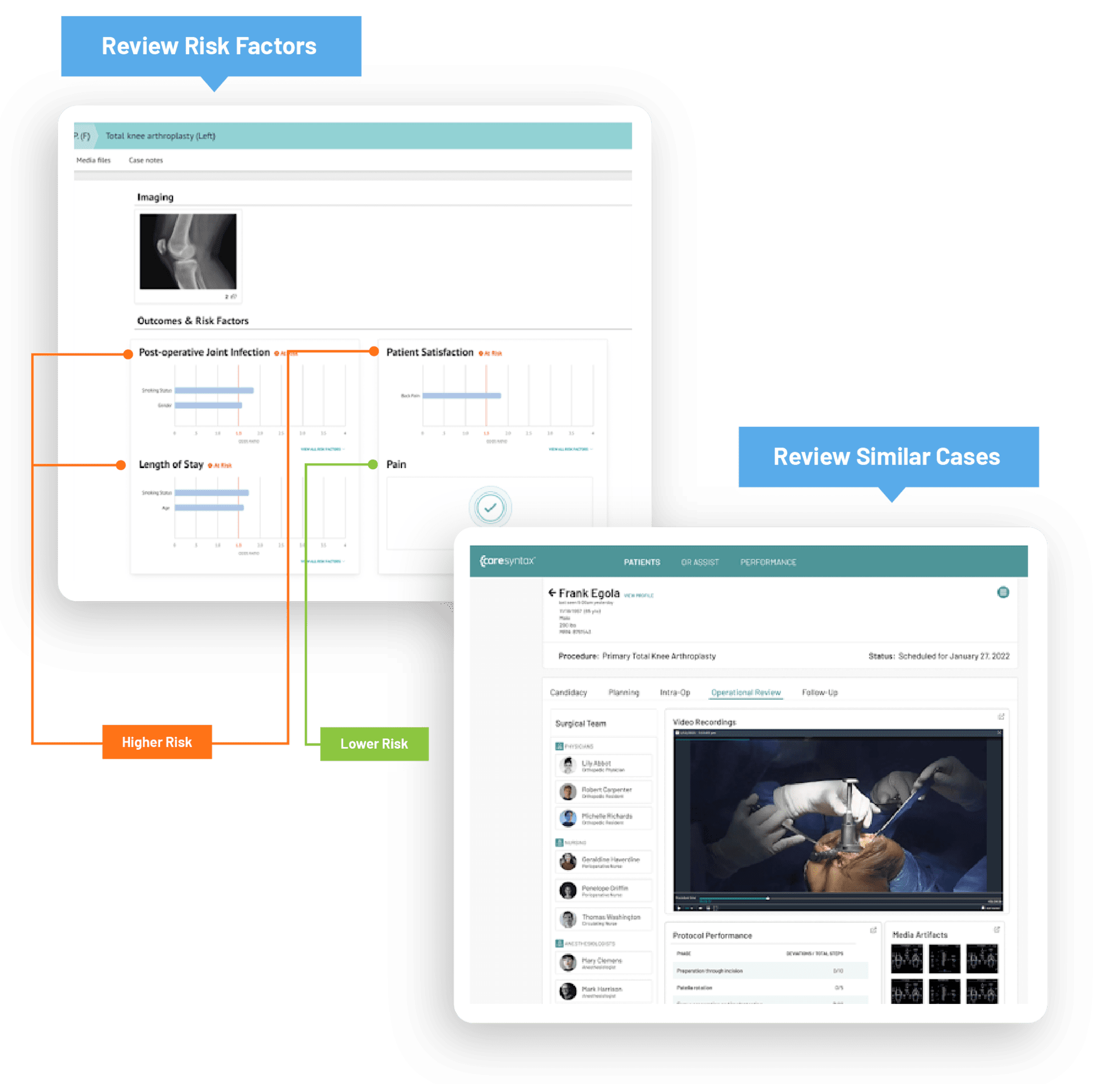 Make your practice more efficient with data-driven surgery.
Codify your best practices and preferences with configurable checklists and annotations on surgical video and imaging to create your Personalized Surgical Playbook for data-driven surgery

Enable your OR staff to review your playbook so that they can better support your cases, especially when new team members and travel nurses have to come up to speed on your workflow

Identify Risk Factors that could impact surgical decision making and change the care pathway. For example:

If the risk of longer length of stay is low, the procedure could be performed in an ambulatory surgery center as a day surgery

If the risk of a surgical site infection is high, surgeon could choose to use negative wound therapies


Prepare for complicated cases by reviewing video of similar procedures, case notes, reports and imaging – one stop shop for information stored in multiple Hospital Information Systems
CARESYNTAX FOR ACADEMIC SURGEONS
Enhance Continuous Learning and Education
You are a life-long learner and love to teach others – whether it's sharing your best practices and tips with your colleagues or teaching residents and fellows. Caresyntax lets you capture teachable moments and objectively assess surgical technique and decision making.
Speed up learning curves with objective metrics and learning videos.
Capture teachable moments by annotating anonymized video and adding comments and markers

Use Video Based Assessments to objectively measure surgical technique and decision making with structured frameworks like OSATS, GOALS, GEARS, NOTSS

Provide remote proctoring and mentoring with telepresence in the OR

Earn Continuing Medical Education (CME) credits, and engage in Entrustable Professional Activities (EPA) by submitting cases for review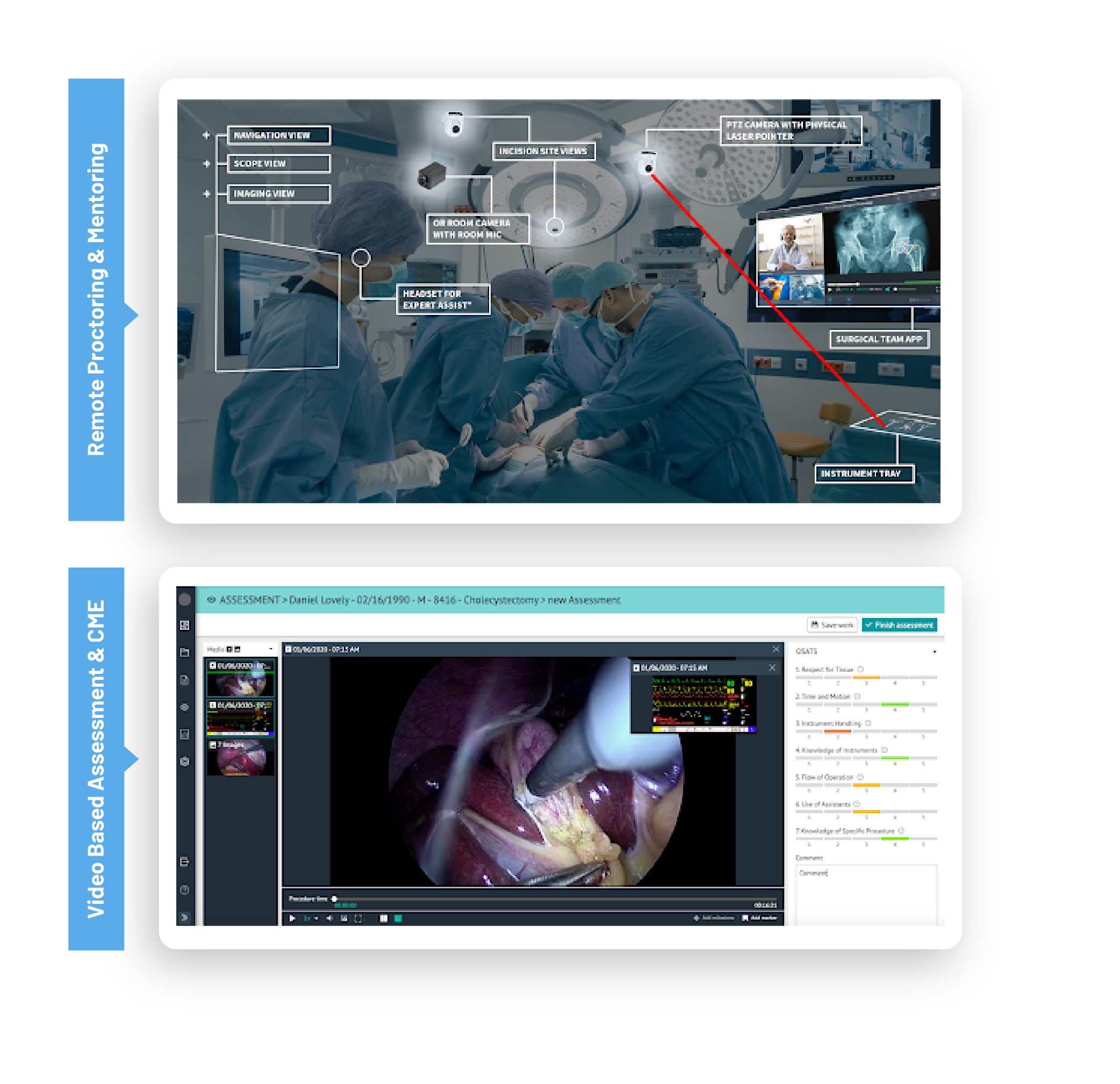 Seamlessly Collect Data, Share, Research, and Publish
You are constantly evolving new techniques to make your surgeries more efficient and improve outcomes. Collect data, share with your colleagues, and publish using the Caresyntax High-Fidelity Surgical Record.
Explore your High-Fidelity Surgical Record:
Seamlessly upload your surgical videos to the cloud and automatically anonymize any personal information in the videos

Combine the video information with EHR, Imaging and case details

Annotate the data with markers and comments to highlight technique, and surgical phases – share with your colleagues

Correlate patient outcomes and operational efficiency with surgical technique and teamwork dynamics using frameworks like OSATS, GEARS and GOALS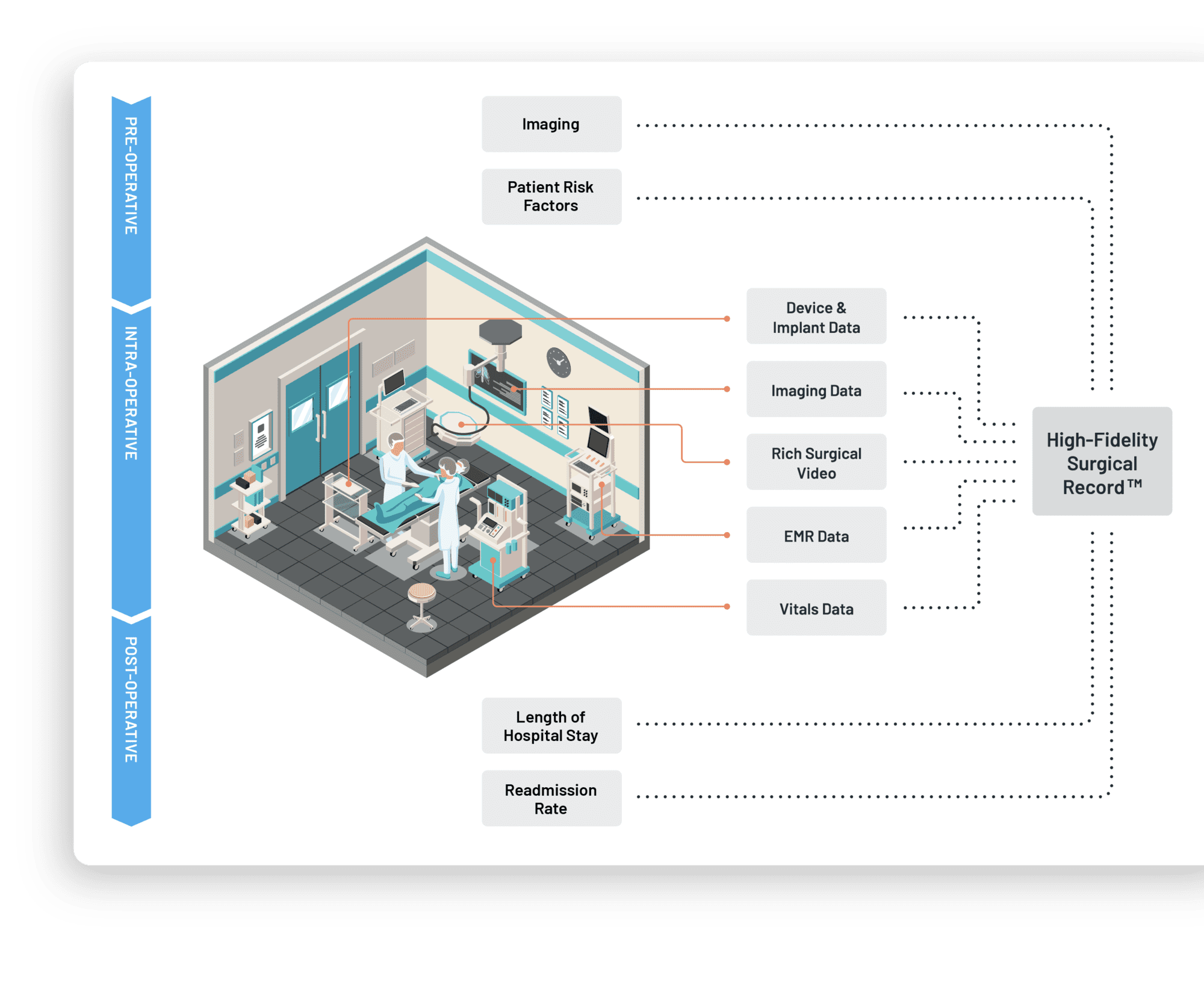 Support for All Procedures
Surgeries in the pelvic, abdominal, and thoracic anatomies are increasingly moving to minimally invasive modalities with laparoscopy and robotics. This allows easy capture of surgical video, imaging, and data for post-operative analytics, intraoperative decision support, and pre-operative case planning.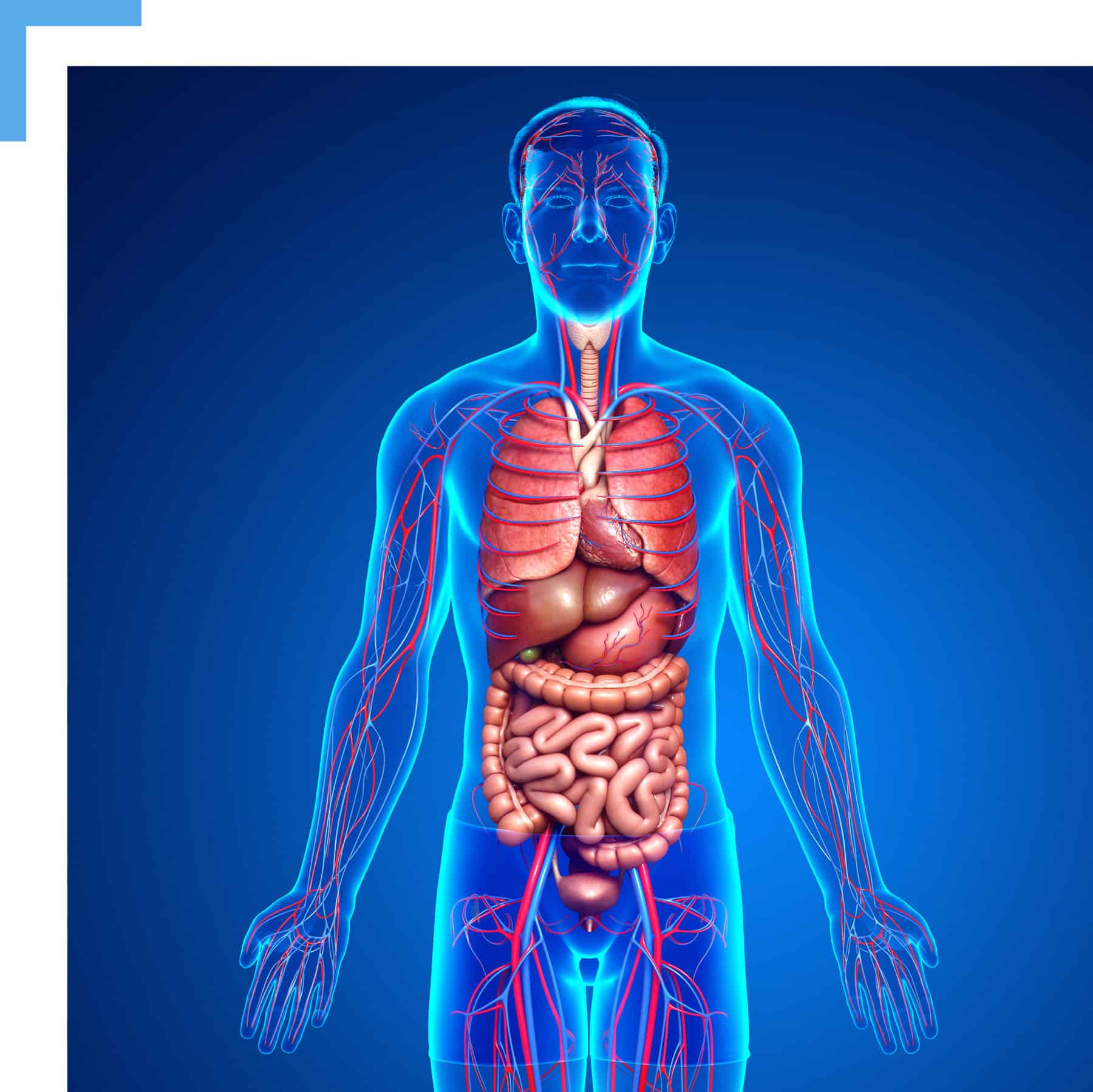 Navigation and guidance devices in joint replacement and spine surgeries as well as arthroscopy cameras for joint arthroscopies generate a wealth of new data. Combined with exoscope and room camera video, imaging data create a unique High-Fidelity Surgical Record that can be used to increase efficiency and reduce variability.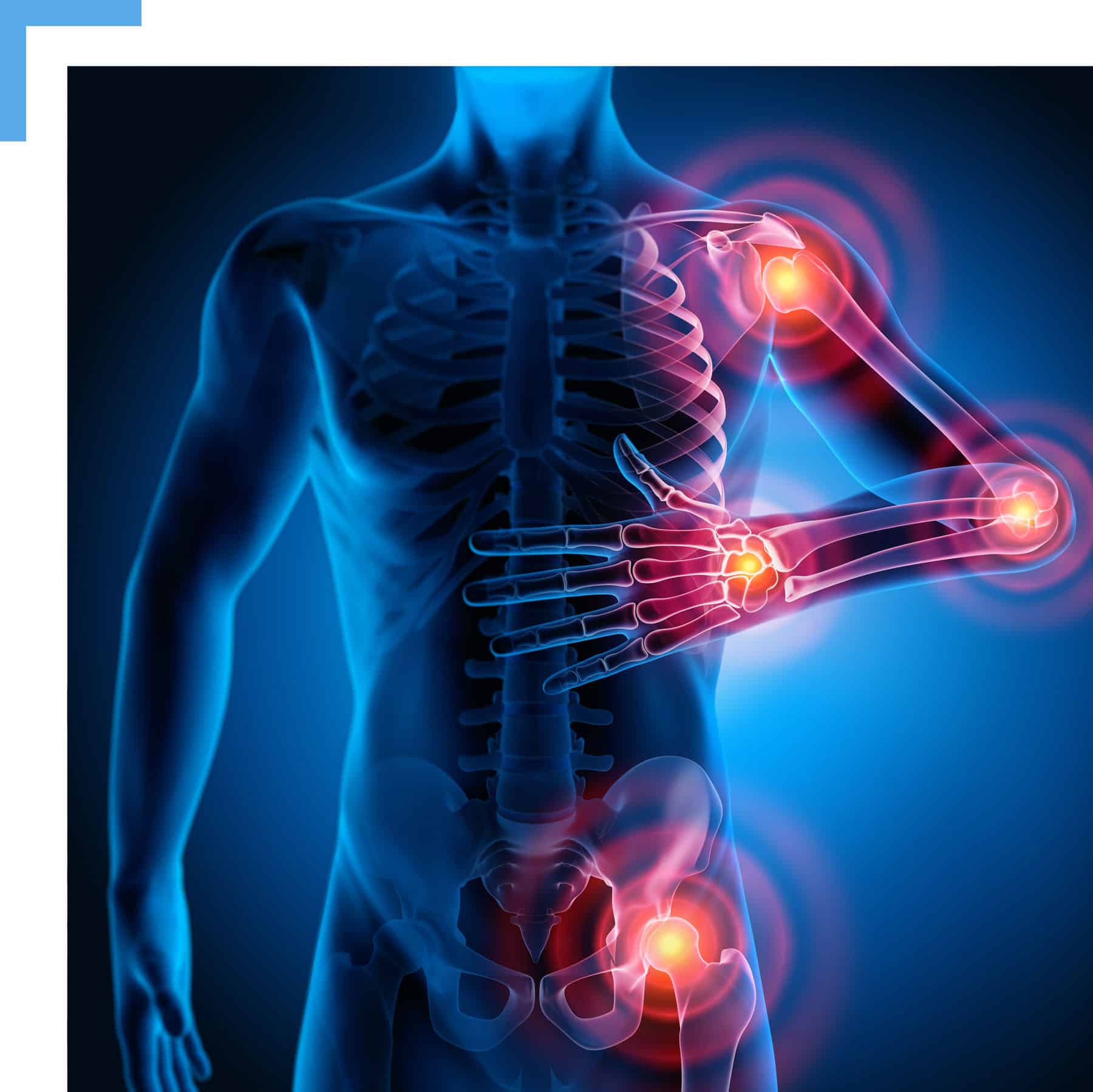 Preoperative imaging with MDCT, intraoperative fluoroscopy, and echocardiography videos with patient demographics and outcomes information can be used to create High-Fidelity Surgical Records for minimally invasive cardiovascular interventions to improve outcomes and efficiency.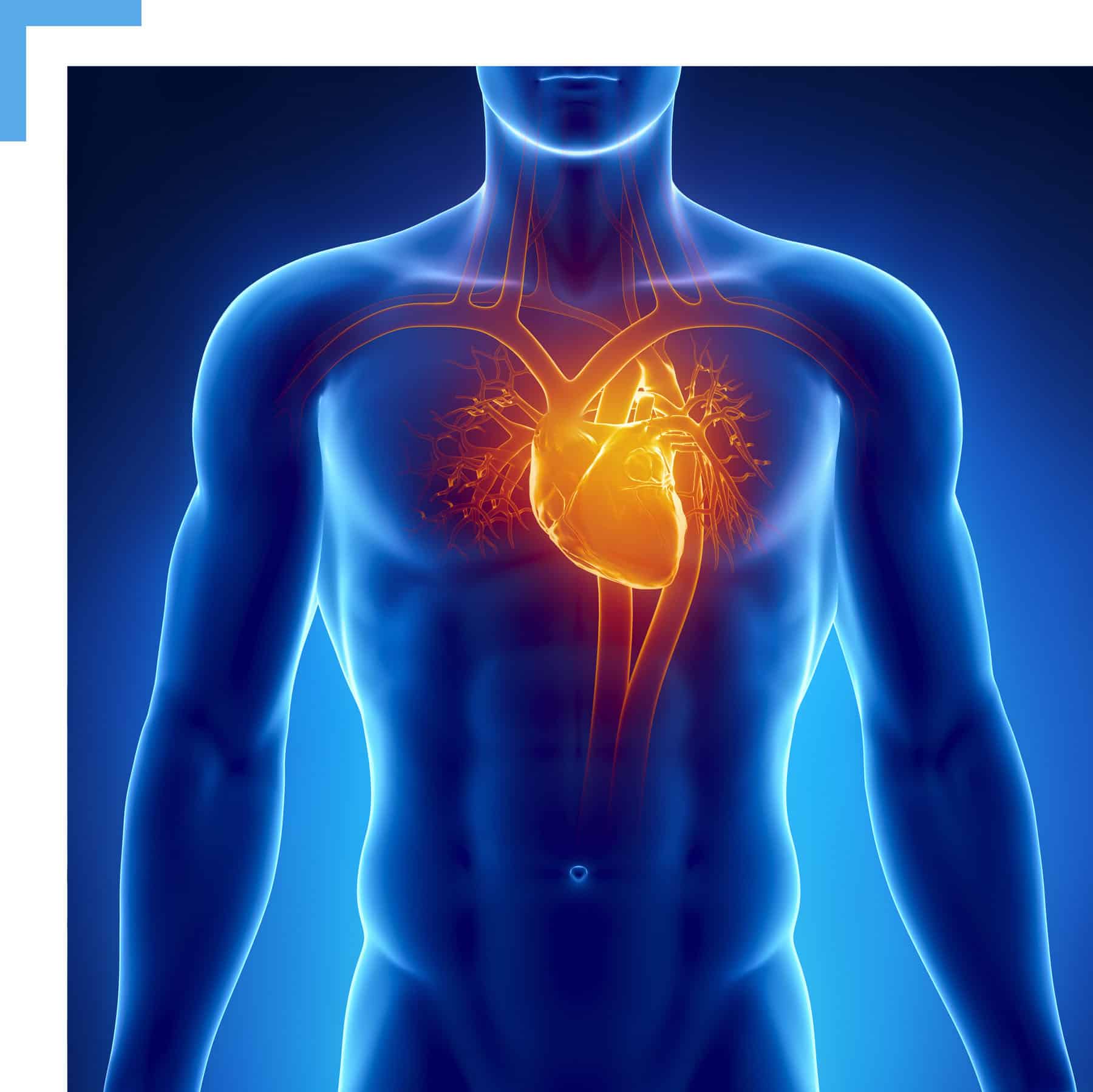 As surgeries continue to become more data-driven with preoperative imaging, real-time guidance and postoperative analytics, personalized surgical playbooks, variability analytics and high-fidelity surgical records help improve outcomes and efficiency.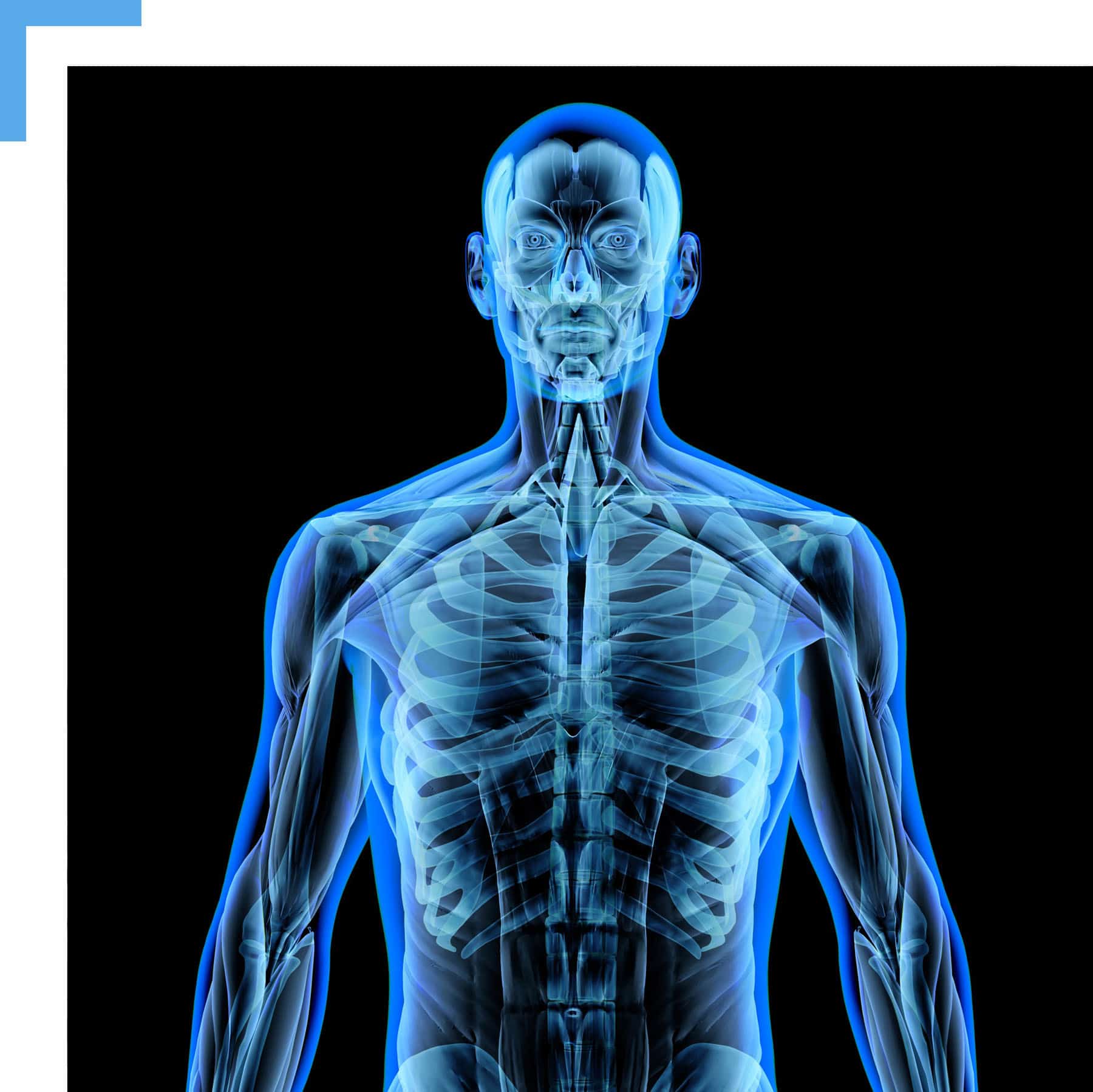 Let's Continue the Conversation!
Want to learn more about Caresyntax and how its capabilities can work for you?