Caresyntax is Dedicated to Transforming Surgery for the Benefit of Hospitals & Surgery Centers, Surgeons, and Insurers & Risk Managers
We capture and integrate novel surgical data to provide clinical and financial insights to enhance performance for key healthcare stakeholders.
For Hospitals & Surgery Centers
We enable hospitals, ambulatory surgery centers, and other care delivery organizations to make surgeries and interventional procedures more profitable, efficient, and safe.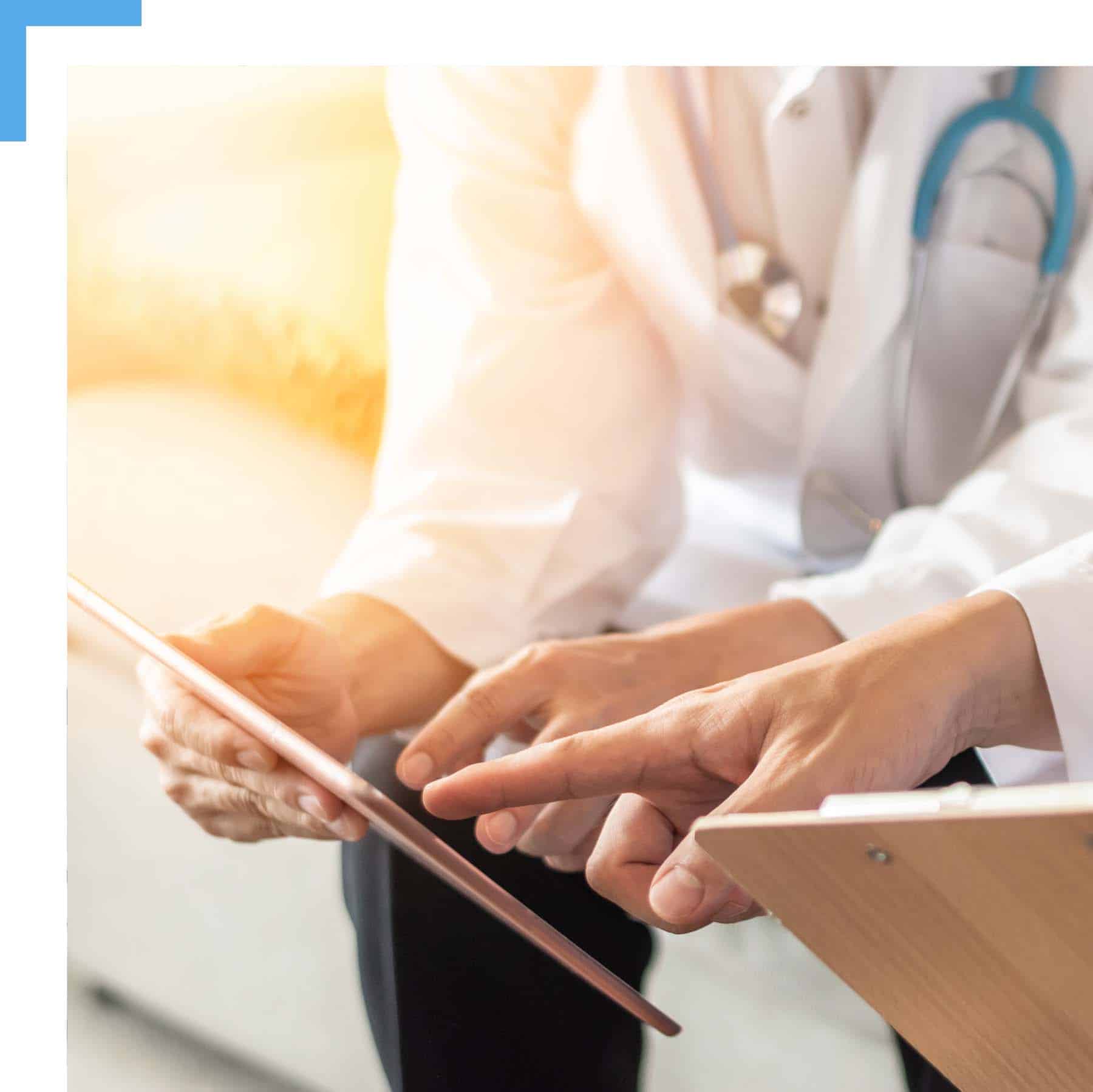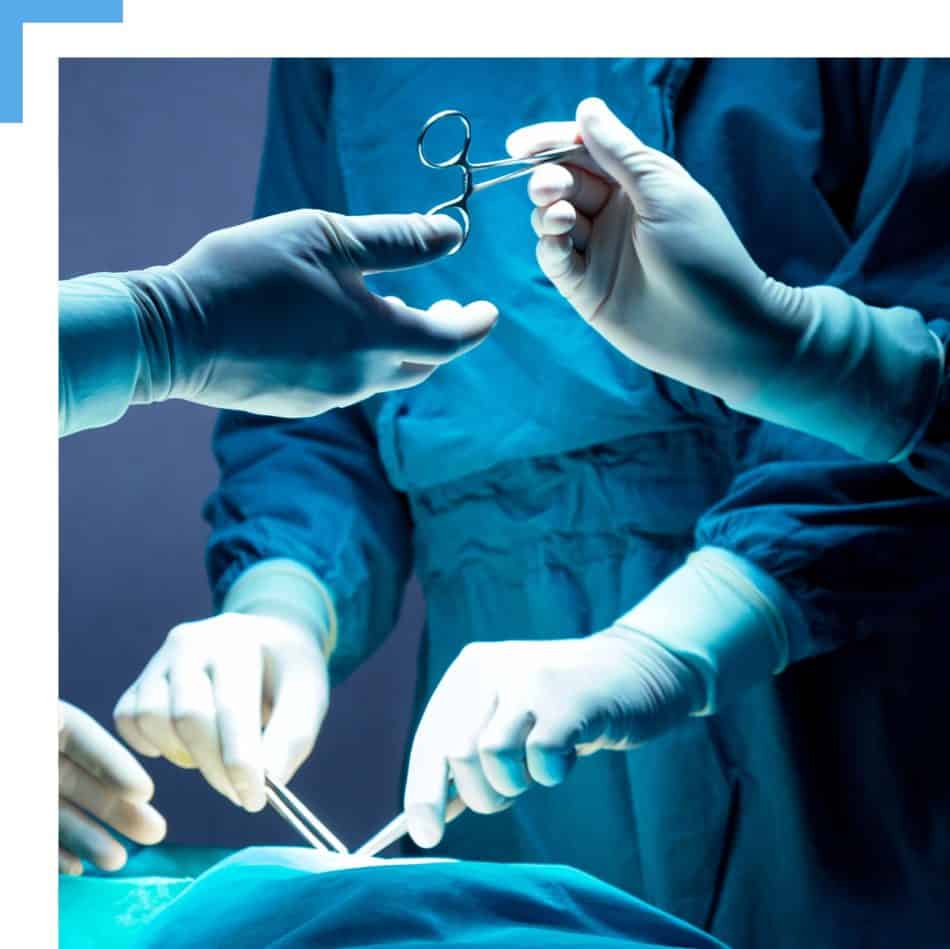 For Surgeons
Surgeons use our data and workflow and decision support tools to enhance patient care and improve their practice.
For Insurers & Risk Managers
Our quantitative data enhances risk management and supports value-based surgical care, based on detailed understanding of real-world surgical performance at each site of care.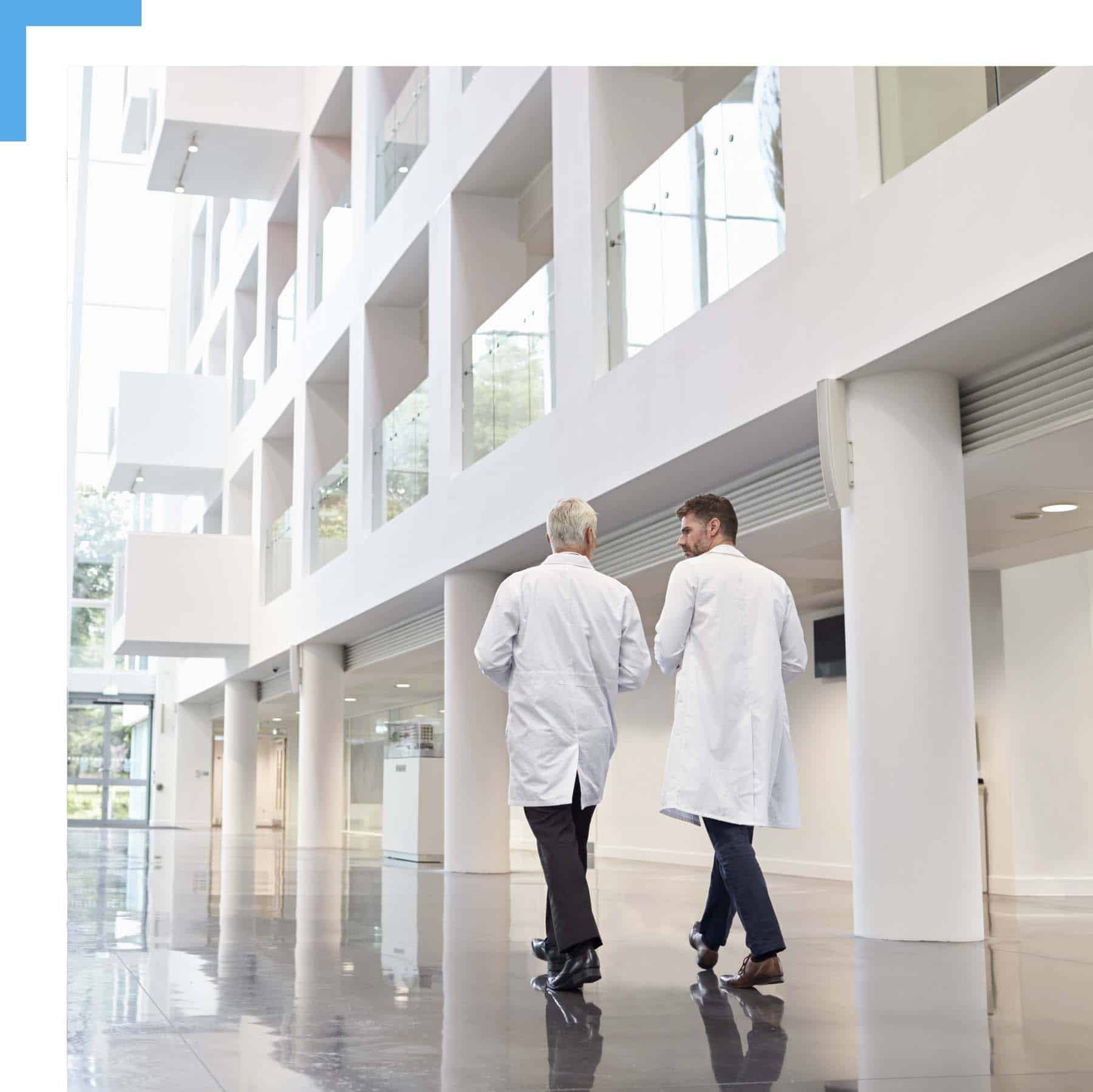 Let's Continue the Conversation!
Want to learn more about Caresyntax and how its capabilities can work for you?