University Hospital Dresden
Dresden, Germany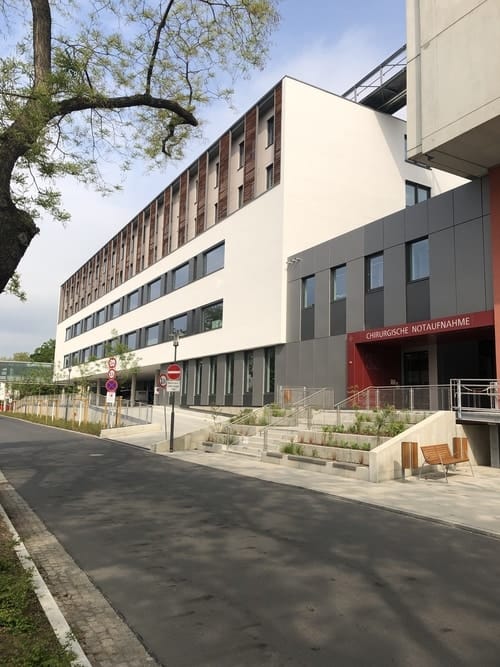 About University Hospital Dresden
With 1,295 in-house beds and and an additional 164 outpatient spots, the University Hospital Dresden is the largest in the city and offers the most comprehensive level of care in Eastern Saxony. It provides care for over 310,400 patients per year.
The hospital has 26 clinics and outpatient centres, four institutes, and 14 interdisciplinary care centers. The hospital is a major employer in the region with 910 doctors and over 1,900 nurses and technicians. In addition to to being a major clinical site, University Hospital Dresden also offers apprenticeships, continuing education and professional development in both patient care and public health.
At A Glance:
1,295 in-house beds; 164 outpatient positions
310,400 patients annually
Total employees: 5,273
910 doctors; 1,900 Nurses
26 clinics and outpatient centres, 4 institutes, 14 interdisciplinary care centers
Caresyntax at University Hospital Dresden
PRIME365 integrated OR solution in 10 ORs
Dual-screen wall console with 27-inch Full-HD touchscreen and 32-inch 4k Display.
Video-over-IP Solution
qvident® content management solution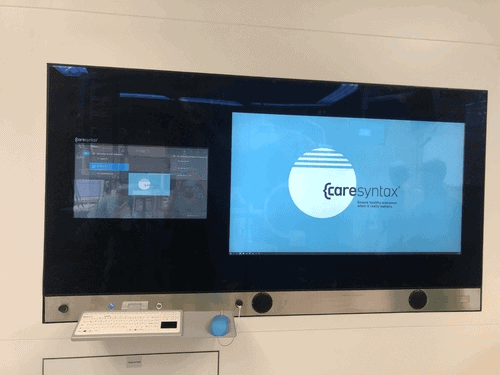 How Caresyntax helped University Hospital?
Because PRIME365 uses VoiP technology, University Hospital Dresden can use the image and video management system to aggregate all technology into a single network, including 4k-signals. Additionally, because PRIME365 is integrated within the larger hospital IT network, patient information from other systems such as PACS or DICOM can be centrally displayed within the dashboard. Administrative overhead has been simplified as PRIME365 is additionally able to autogenerate worklists and has built-in checklists to make documentation easier.